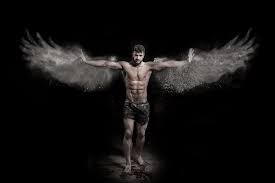 ANGEL OF BEAUTY.
Nature is always an example of beauty and through it contemplation we are able to reach states of peace, delight and inspiration. Join nature, appreciate its order and incorporate it into the beauty of your life.
Affirmation: ALL BEAUTY REFLECTS IN MY LIFE.
ÁNGEL DE LA BELLEZA.
La naturaleza es siempre un ejemplo de belleza y a través de su contemplación somos capaces de alcanzar estados de paz, de deleite e inspiración. Únete a la naturaleza, aprecia su orden e incorpóralo a la belleza de tu vida.
Afirmación : TODO LO BELLO SE REFLEJA EN MI VIDA .