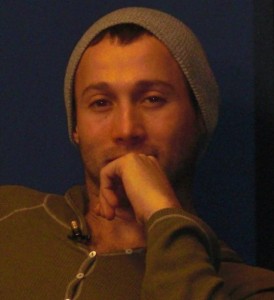 Samuel Morett is a versatile consultant who brings together a range of alternative approaches, including Psychological Astrology and the Family Constellations technique, to create what is known as Systemic Astrology. He has extensive experience working with clients in Latin America, Europe, and the United States.
Currently based in Los Angeles, Samuel operates a one-on-one practice where he helps clients tap into their inner strengths and potential. He is also a sought-after guest on programs such as Telemundo, Univision, and People en Español, where he discusses the energies and trends of the cosmos.
In the summer of 2019, Samuel added another dimension to his work by becoming a Doula after a profound volunteer experience at a maternity hospital in Venezuela. As one of the few men in this field, he has since assisted in the birth of six babies in the US, providing emotional support and guidance to women during one of life's most transformational experiences.
Samuel is dedicated to promoting well-being in all aspects of life, and he regularly shares his knowledge and insights on social media to raise awareness and improve our quality of life.