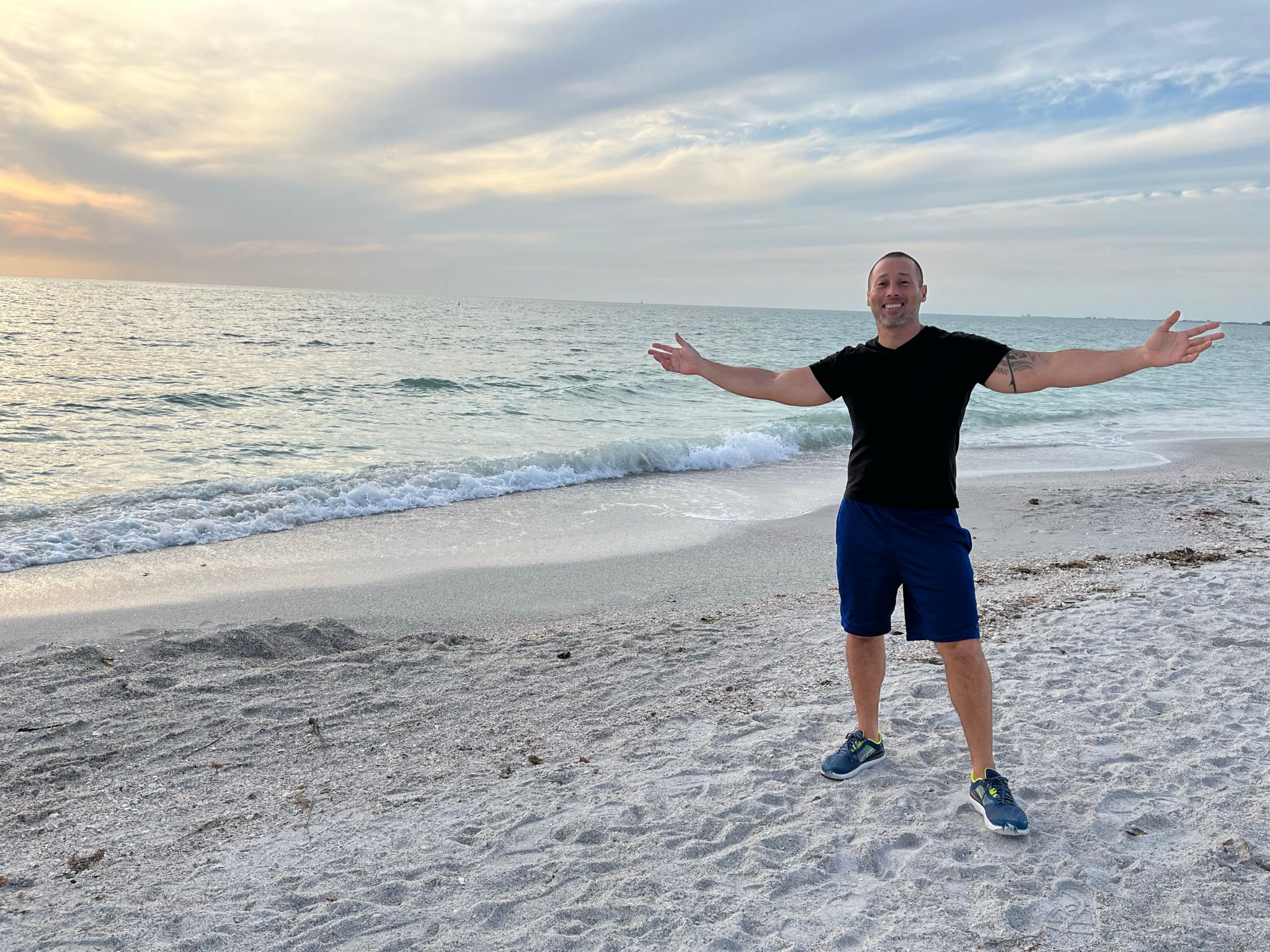 WELCOME!
I'm
SAMUEL MORETT
STRATEGIST, SYSTEMIC ASTROLOGER, FAMILY CONSTELLATOR.

As an Integral Consultant, my role is to go along with you in the opening process that will allow you to go from the state of the CHALLENGE to the state of OPPORTUNITIES. I do this using a unique fusion of tools that are consistent with the issues that are presented, your personal history and the objectives that are planned to be achieved.
BIRTH CHART / SOLAR REVOLUTION
Discover how the planets and stars were aligned at the time of your birth and gain deep insights into your personality, strengths, and challenges. Our expert astrologers use the latest tools and techniques to create a customized birth chart and solar revolution report that is tailored to your unique needs and goals.
FAMILY CONSTELLATIONS
Experience the power of family constellation therapy and unlock the hidden dynamics that may be impacting your life. Using a powerful combination of mindfulness, visualization, and energy work, we will help you to heal unresolved family trauma and create a deeper sense of connection and belonging.
COACHING – PACKAGE OF SESSIONS
In your first session, we'll explore the specific conflict or issue that led you to seek our help. In subsequent sessions, we'll work collaboratively to identify the most effective strategies and resources available within your system to help you achieve the change and order you desire.
ANALYSIS FOR CHILDREN
Through this consultation, parents will understand even more about the personality of their children, their relationship with them and their partner.
RELATIONSHIP SYNASTRY
We will analyze the birth charts of you and your partner to gain insights into your strengths, challenges, and compatibility.
CONSULTANCY FOR COMPANIES
Having a better management of employees, clear goals, firm purposes and assertive strategies are key steps that will always help you achieve success.
SPECIFIC QUESTIONS
A 30 minutes reading regarding a specific question or problem.