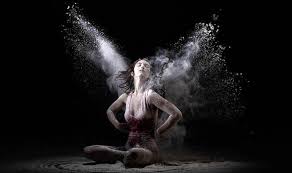 ANGEL OF THE PURPOSE.
A purpose is like a beacon towards which to direct our efforts and intentions. When purpose is clear our energy is immense. Always reflect on the reason you have to do everything.
Affirmation: I DEFINE THE PURPOSE OF MY YEAR.
ÁNGEL DE EL PROPÓSITO.
Un propósito es como un faro hacía el cual orientamos nuestros esfuerzos e intenciones. Cuando nuestro propósito es claro nuestra energía es inmensa. Reflexiona siempre en la razón que tienes para hacer cada cosa.
Afirmación: DEFINO EL PROPÓSITO DE MI AÑO.