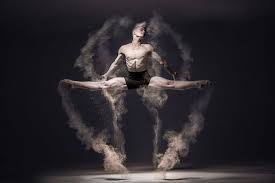 ANGEL OF DISCIPLINE
Discipline is the acceptance and obedience of rules. Your best fruit harvested when you follow with acceptance the signs and guides that the angels communicate through your intuition. When you obey those voices, your entire Being is put at the service of your soul.
Affirmation: MY DISCIPLINE JOINS MY ANGELS.
ÁNGEL DE LA DISCIPLINA
La disciplina es la aceptación y la obediencia de reglas. Su mejor fruto lo cosechas cuando sigues con aceptación las señales y guías que los ángeles te comunican a través de tu intuición. Cuando obedeces a esas voces, todo tu Ser se pone al servicio de tu alma.
Afirmación :MI DISCIPLINA ME UNE A MIS ÁNGELES.