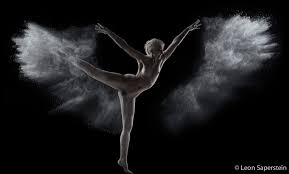 ANGEL OF ACTION.
Action is inevitable, even if we try to be still, a part will always be in action. Action comes from life. Act according to your nature, according to your principles, without feeling attachment and with full awareness of your action.
Affirmation: MY ACTS ARE GUIDED BY GOD.
ÁNGEL DE LA ACCIÓN.
La acción es inevitable, aún si tratamos de estar inmóvil, una parte siempre estará en acción. La acción proviene de la vida. Actua de acuerdo a tu naturaleza, conforme a tus principios, sin sentir apego y con plena conciencia de tu acción.
Afirmación: MIS ACTOS SON GUIADOS POR DIOS.