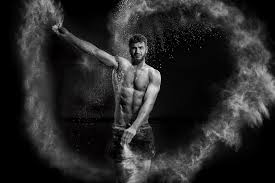 ANGEL OF DETACHMENT.
The detachment is to let go of the past and the preoccupations with the future to live the present moment. Detachment frees you from guilt and repentance, which is a waste of energy. In the present moment you do not have to possess or lose anything.
Affirmation: I LIVE THE PRESENT HERE AND NOW.
ÁNGEL DEL DESAPEGO.
El desapego es soltar el pasado y las preocupaciones con el futuro para vivir el momento presente. El desapego te libera de culpa y de arrepentimiento, los cuales son un desperdicio de energía. En el momento presente no precisas poseer o perder nada.
Afirmación :VIVO EL PRESENTE AQUÍ Y AHORA.