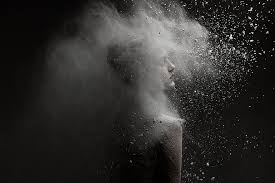 ANGEL OF THE IMAGINATION.
Imagination is what makes us more like God. The source and center of all your power is in your ability to create images, in the power of your imagination.
Affirmation: MY IMAGINATION CREATES THE GOALS WHERE GOD IS LEADING ME.
ÁNGEL DE LA IMAGINACIÓN.
La imaginación es lo que nos hace más semejantes a Dios. La fuente y el centro de todo tu poder creativo está en tu poder para crear imágenes, en el poder de tu imaginación.
Afirmación: Mi IMAGINACIÓN CREA LAS METAS A LAS QUE ME CONDUCE DIOS.