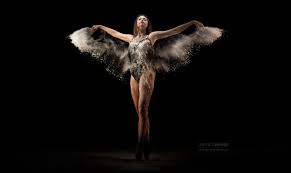 ANGEL OF POWER.
Power is the ability we have to achieve what we set out to do. Always use it with a good purpose in your mind, you will feel closer to God and strengthen your capacities.
Affirmation: I AM A SON OF GOD FULL OF SPIRITUAL POWER.
ÁNGEL DE PODER.
El poder es la capacidad que tenemos de lograr lo que nos propongamos. Usalo siempre con una buena finalidad en tu mente, te sentirás más cerca de la LUZ y reforzarás tu capacidad.
Afirmación :SOY HIJO DE DIOS PLENO DE PODER ESPIRITUAL.