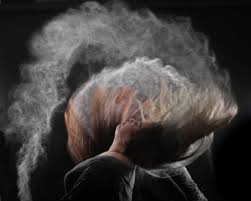 Angel of July.
Every moment we are creating angels, this week we have the ability to infuse their strength into every month of the year. This is a gift from my mother to you. Happy 2017.
ANGEL OF BALANCE.
The balance is achieved through understanding of the appropriate proportion. Work in yourself the homogeneous development of your body and your mind, only this way you will get the adequate flow of energy that will release you from limitations.
Affirmation: MY TOTAL BALANCE ALLOWS ME TO USE MY ENERGY AT WILL.
ANGEL DEL BALANCE.
El balance se logra a través del equilibrio, de la adecuada proporción. Trabaja en ti el desarrollo homogéneo de tu cuerpo y de tu mente, solo así conseguirás el adecuado flujo de energía que te liberará de limitaciones.
Afirmación :MI EQUILIBRIO TOTAL ME PERMITE USAR MI ENERGÍA A VOLUNTAD.