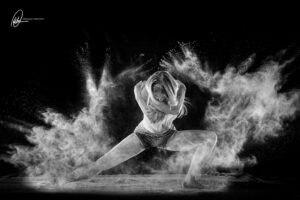 ANGEL OF INSPIRATION.
Inspiration is the product of raising your vibrations to a level that facilitates communication with your angels and allows you to discover happiness and beauty. in everything you do.
Affirmation: I HAVE PERMANENT CONTACT WITH MY ANGELS.
ÁNGEL DE LA INSPIRACIÓN.
La inspiración es el producto de la elevación de tus vibraciones a un nivel tal que le facilita la comunicación con tus ángeles y le permite descubrir la felicidad y la belleza en todo lo que haces.
Afirmación: TENGO PERMANENTE CONTACTO CON MIS ÁNGELES.